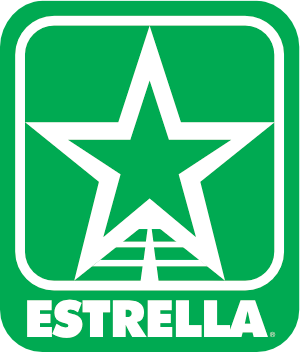 Estrella Insurance Agency #205
Call to get an immediate quote:
(954) 368-1341
6911 Stirling Road
Davie, FL 33314
Services
Auto Insurance
Commercial Insurance
Home & Renters Insurance
Business & Workers Comp Insurance
Boat & RV Insurance
Motorcycle Insurance
Notary Service
Health Insurance
Life Insurance
Prefer to get an immediate online quote now?
Get the lowest auto insurance rate now by submitting a fast and easy online quote.
Start
Welcome to Estrella insurance located at 6911 Stirling Rd Davie, FL 33314. Just ½ mile east of University Drive.
Our team is ready to assist you in getting a fast and accurate auto quote. Also can provide you with Homeowners, commercial insurance and much more.
---
Binvenido a Estrella Insurance ubicado en el 6911 Stirling Rd Davie, FL 33314. Media milla al este de University Drive.
Nuestro agentes estan listos para darle una cotizacion rapida y exacta. Tambien le podemos proveer otras cotizaciones como casa, seguros comerciales y mucho mas.