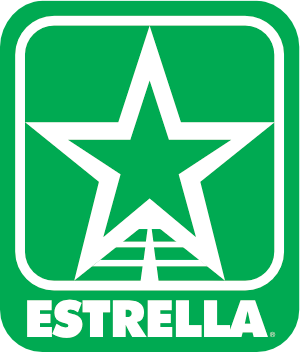 Estrella Insurance Agency #338
Call to get an immediate quote:
(954) 905-6065
3320 W Hillsboro Blvd
Deerfield Beach, FL 33442
Services
Auto Insurance
Commercial Insurance
Home & Renters Insurance
Business & Workers Comp Insurance
Boat & RV Insurance
Motorcycle Insurance
Notary Service
Get Directions
3320 W Hillsboro Blvd, Deerfield Beach, 33442
(954) 905-6065
Prefer to get an immediate online quote now?
Get the lowest auto insurance rate now by submitting a fast and easy online quote.
Start
Bienvenido a Estrella Insurance localizado en 3320 W Hillsboro Blvd.
Ofrecemos diferentes tipos de seguro para su Auto, Barco, Casa y Motocicleta en Deerfield Beach, FL.
Tambien hacemos Seguros Comerciales para su negocio con precios muy competitivos.
Nuestros empleados con mucho gusto le ayudaran a obtener un presupuesto gratis para su seguro en una forma rápida, eficiente y profesional.
---
Welcome to Estrella Insurance located on 3320 W Hillsboro Blvd.
We provide all types of insurance in Deerfield Beach, FL.
Our team can help you get a free quote for Auto Insurance or Commercial Insurance. We can also help you with Homeowners, Boat and Motorcycle Insurance.
Our staff will help you quickly and efficiently.